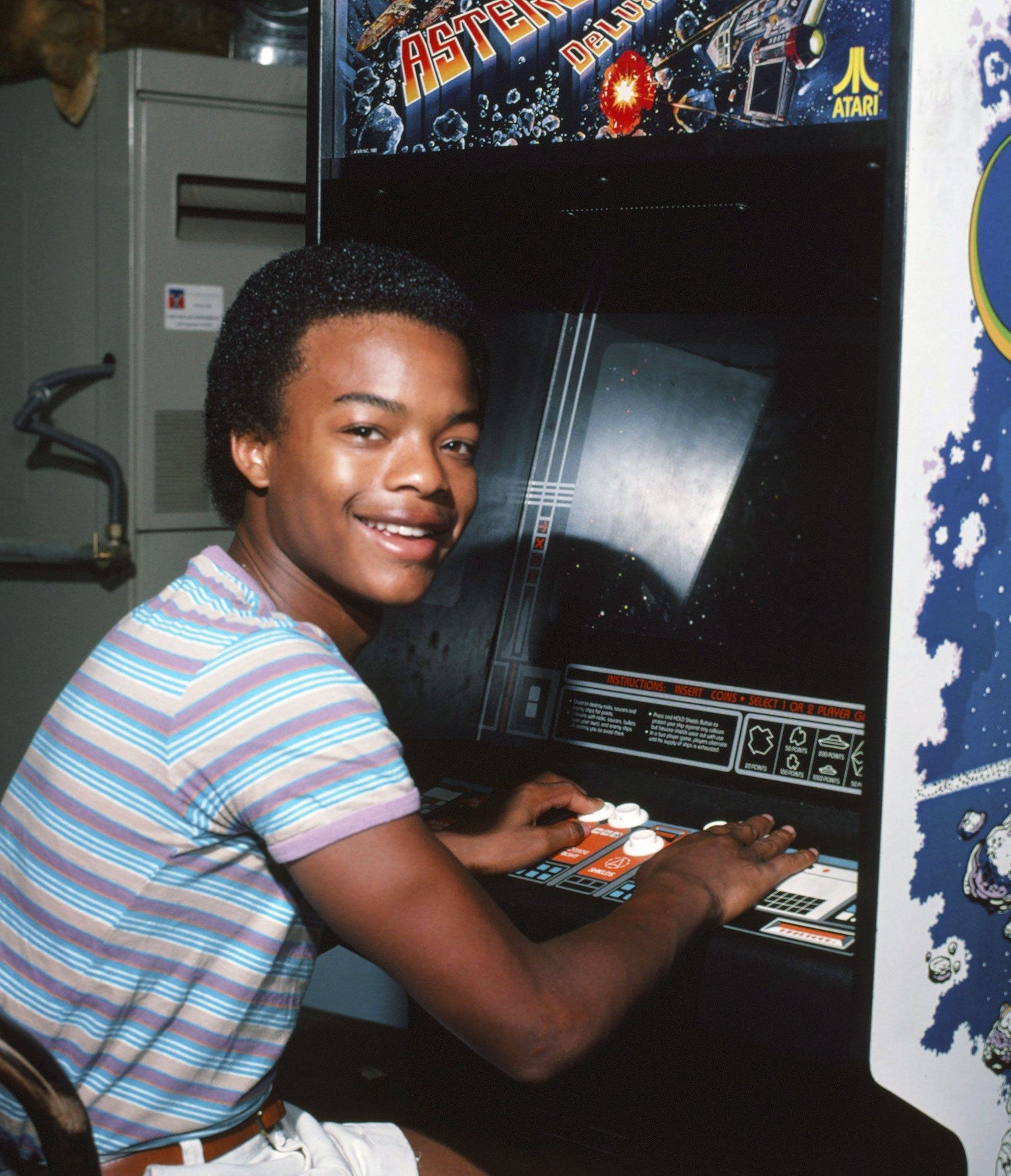 Gaming Since the 1970s
Todd Bridges is a child star, actor, comedian, recovered addict, sponsor, believer, computer whiz and one of the original gamers. Be sure to check out the mini arcade where you can play Todd Pong!
Play Todd Pong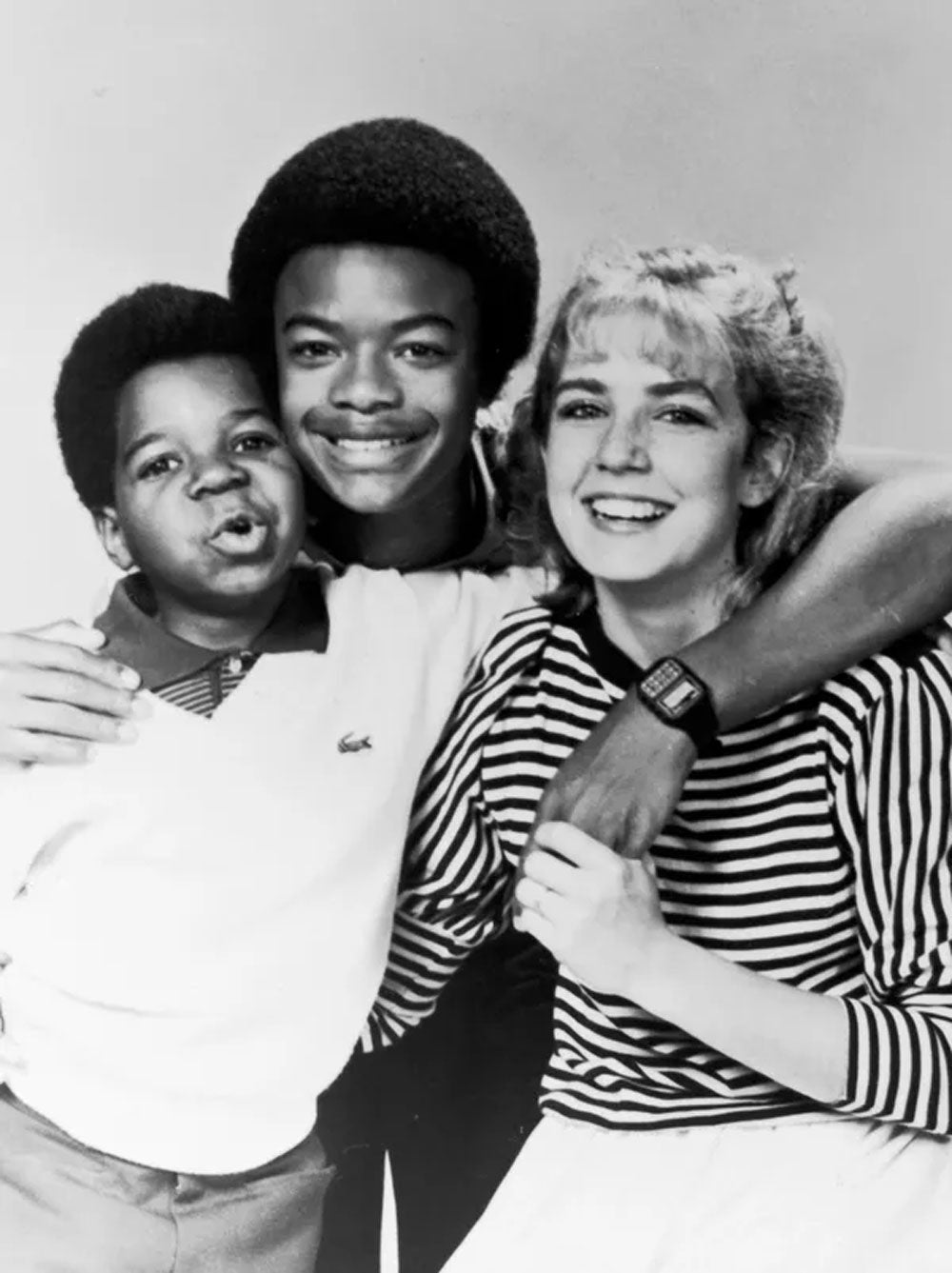 Diff'rent Strokes Turns 45!
Todd Bridges is best known for his childhood role as "Willis Jackson" on the hit TV series Diff'rent Strokes, which debuted November 3, 1978, and continued to air for eight primetime seasons during the 1970s and 80s. Co-star Gary Coleman, playing the younger brother "Arnold," popularized Todd's catch phrase, "Whatchoo 'talkin 'bout Willis!"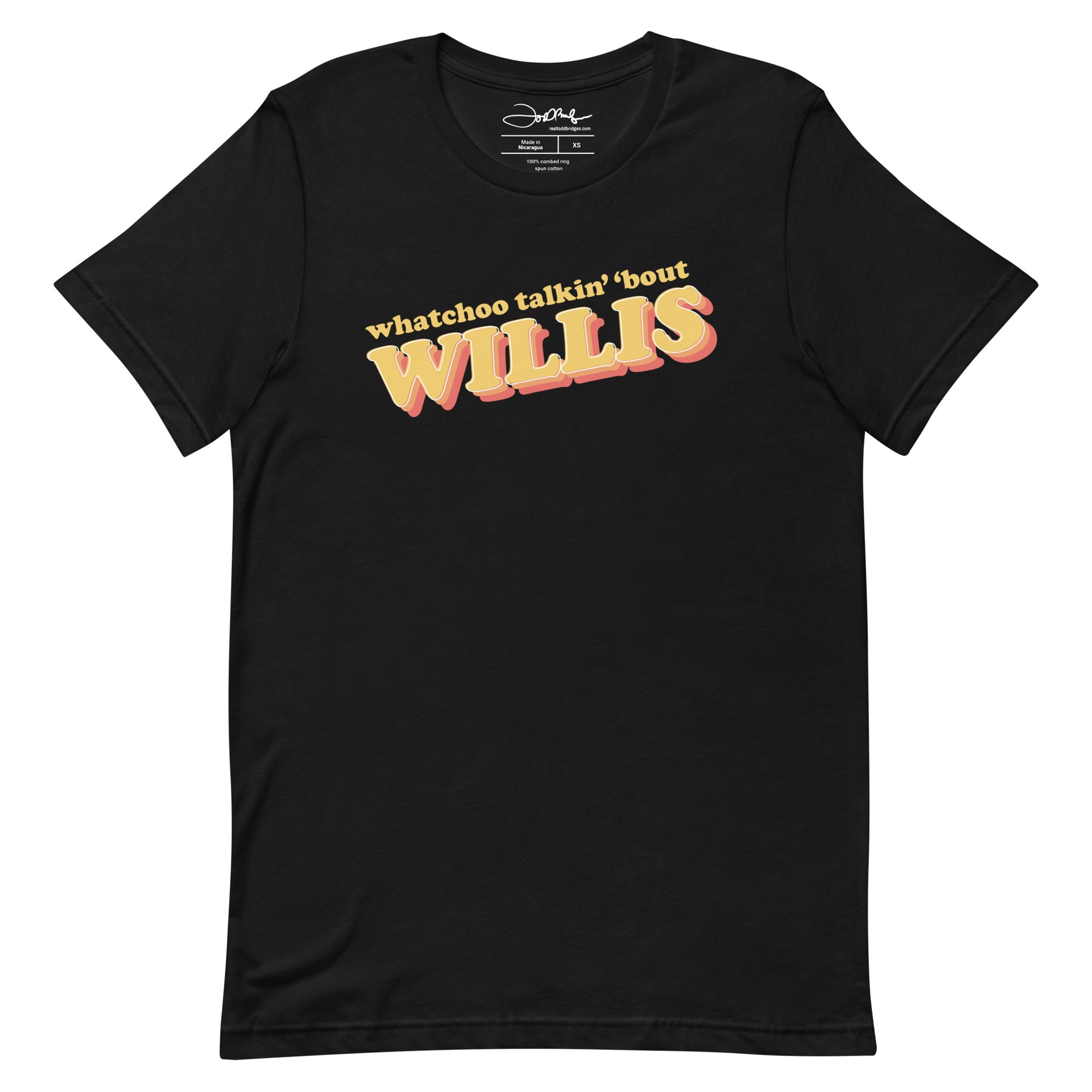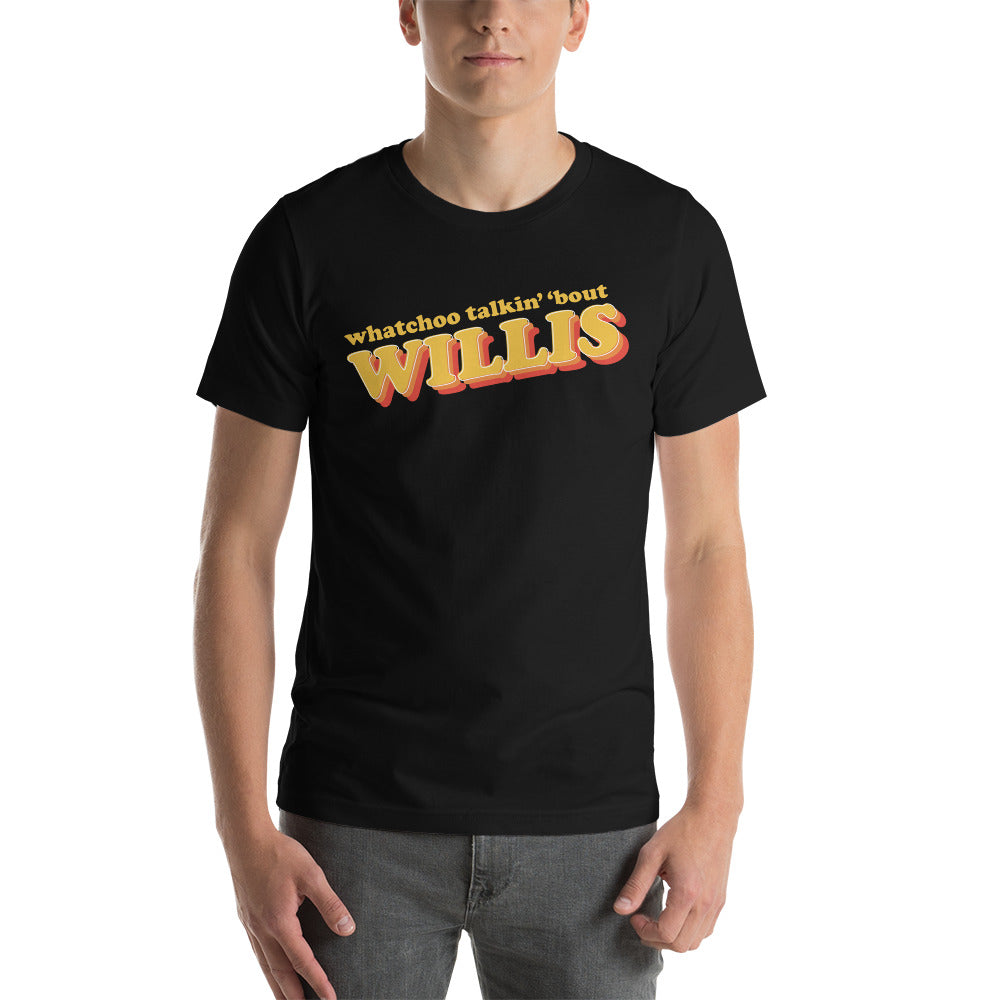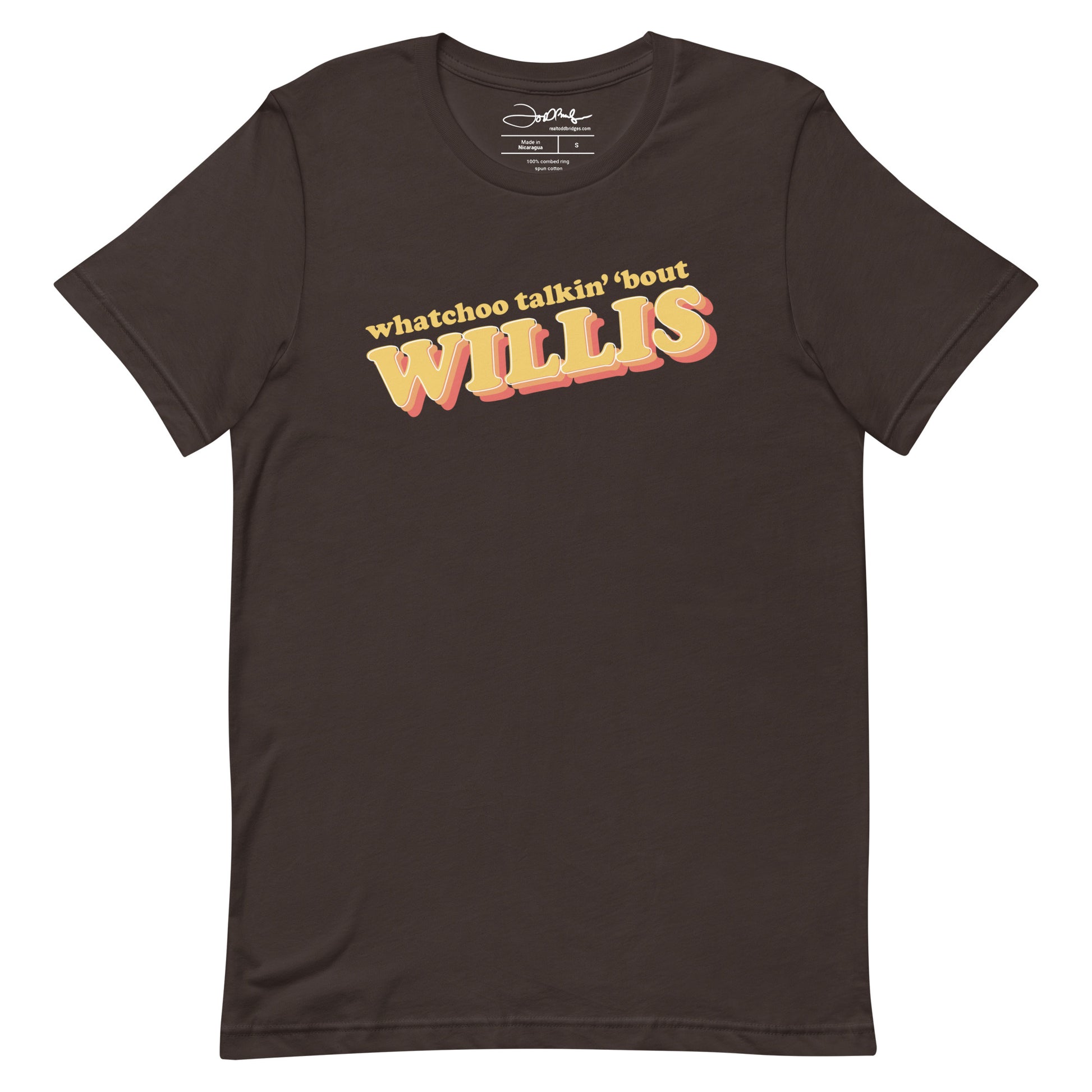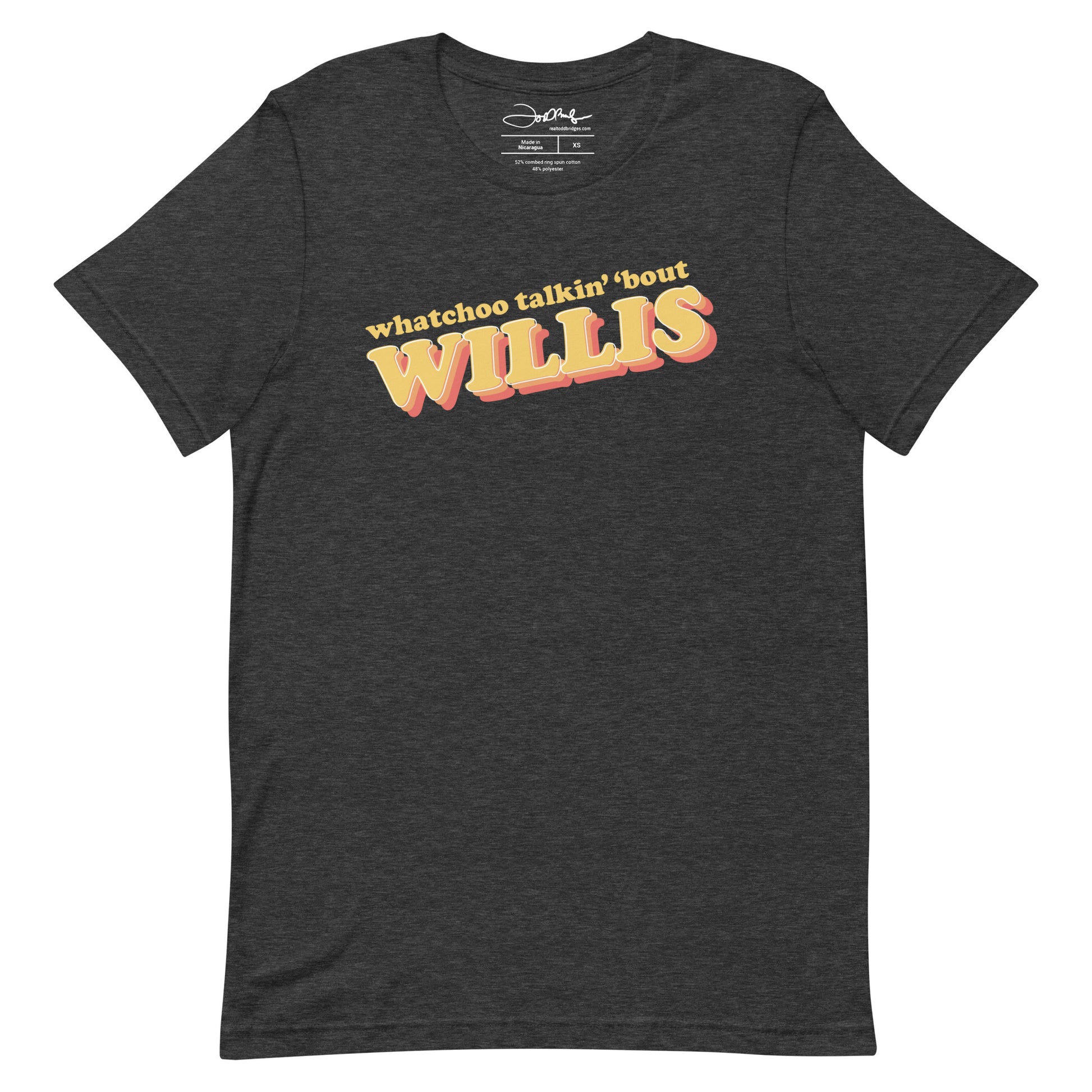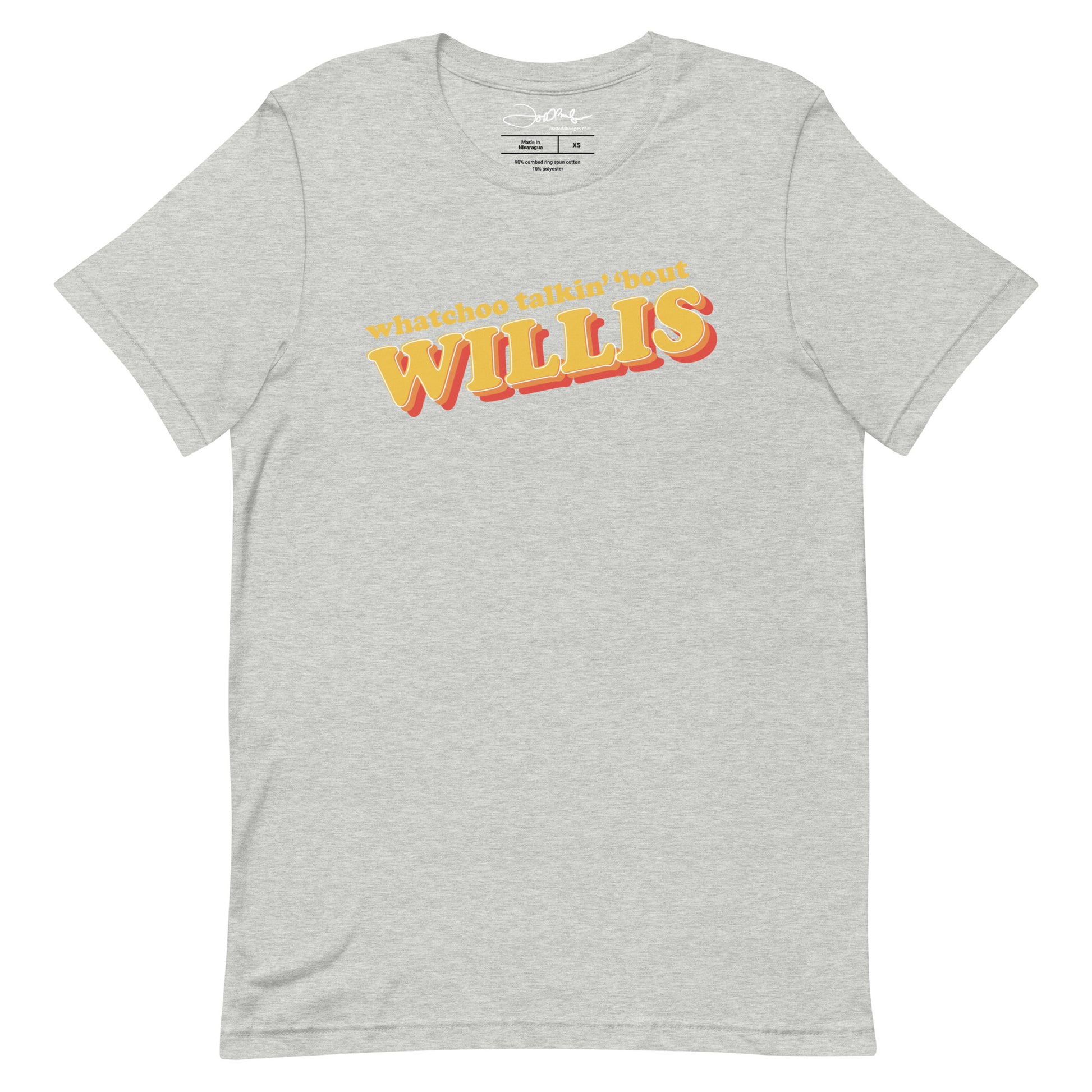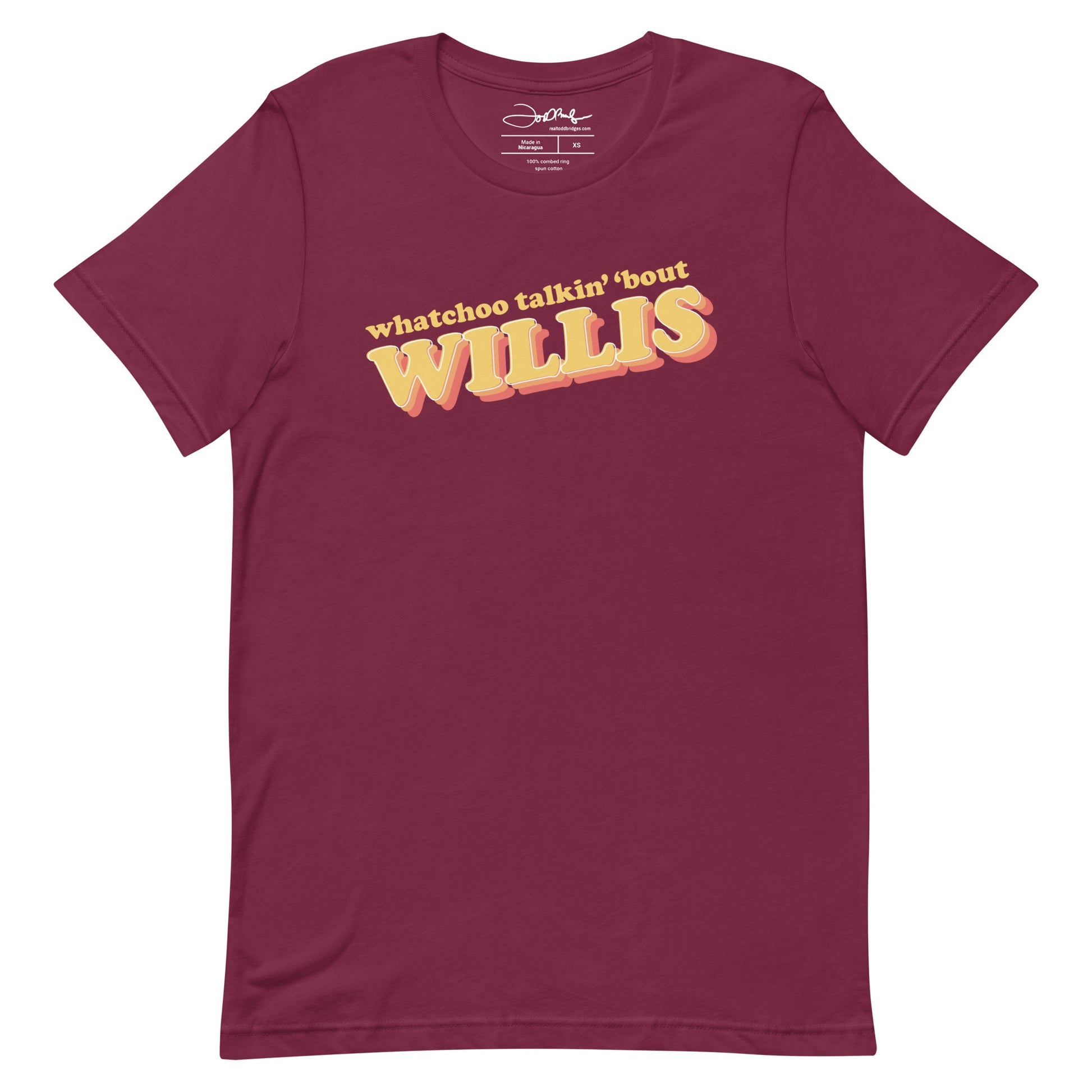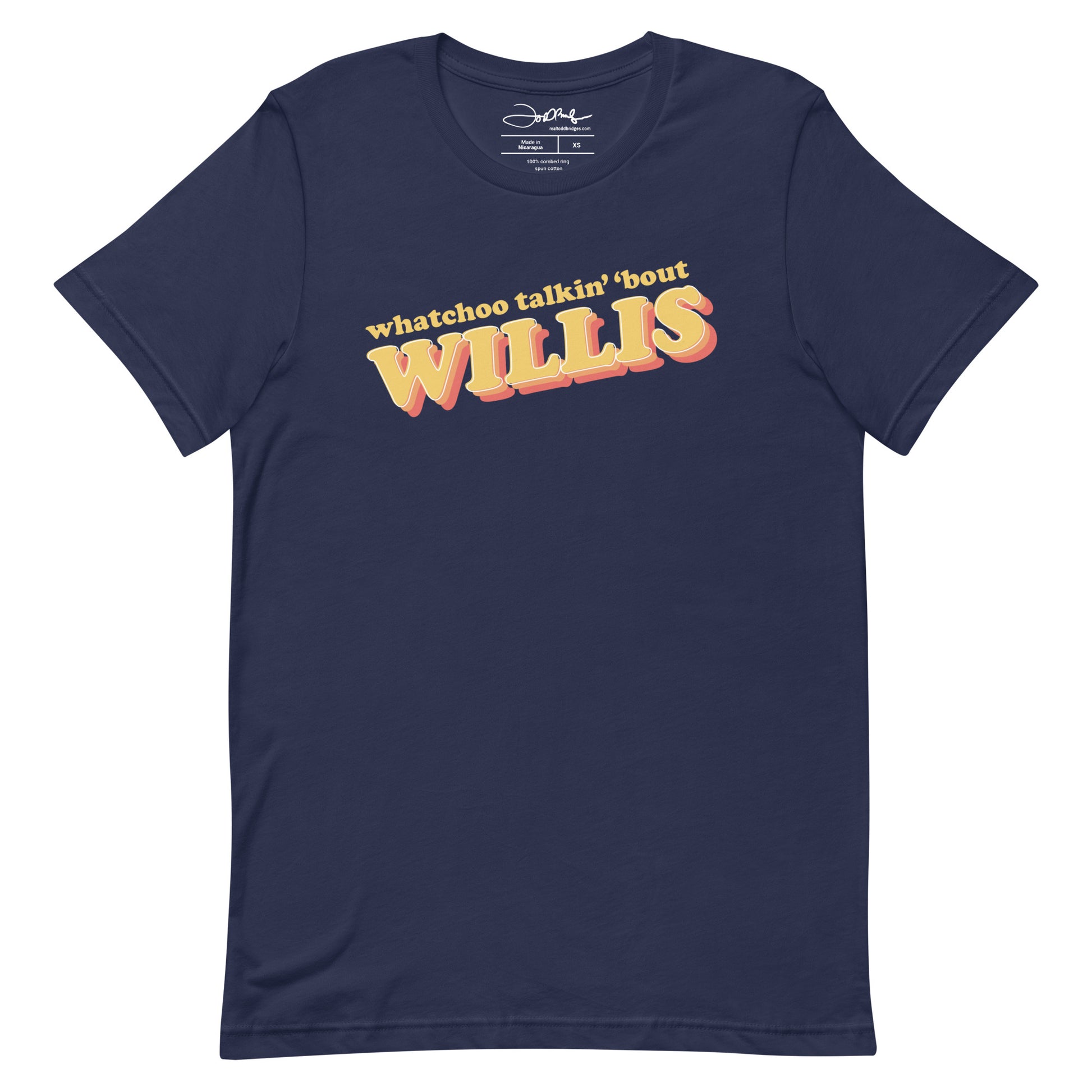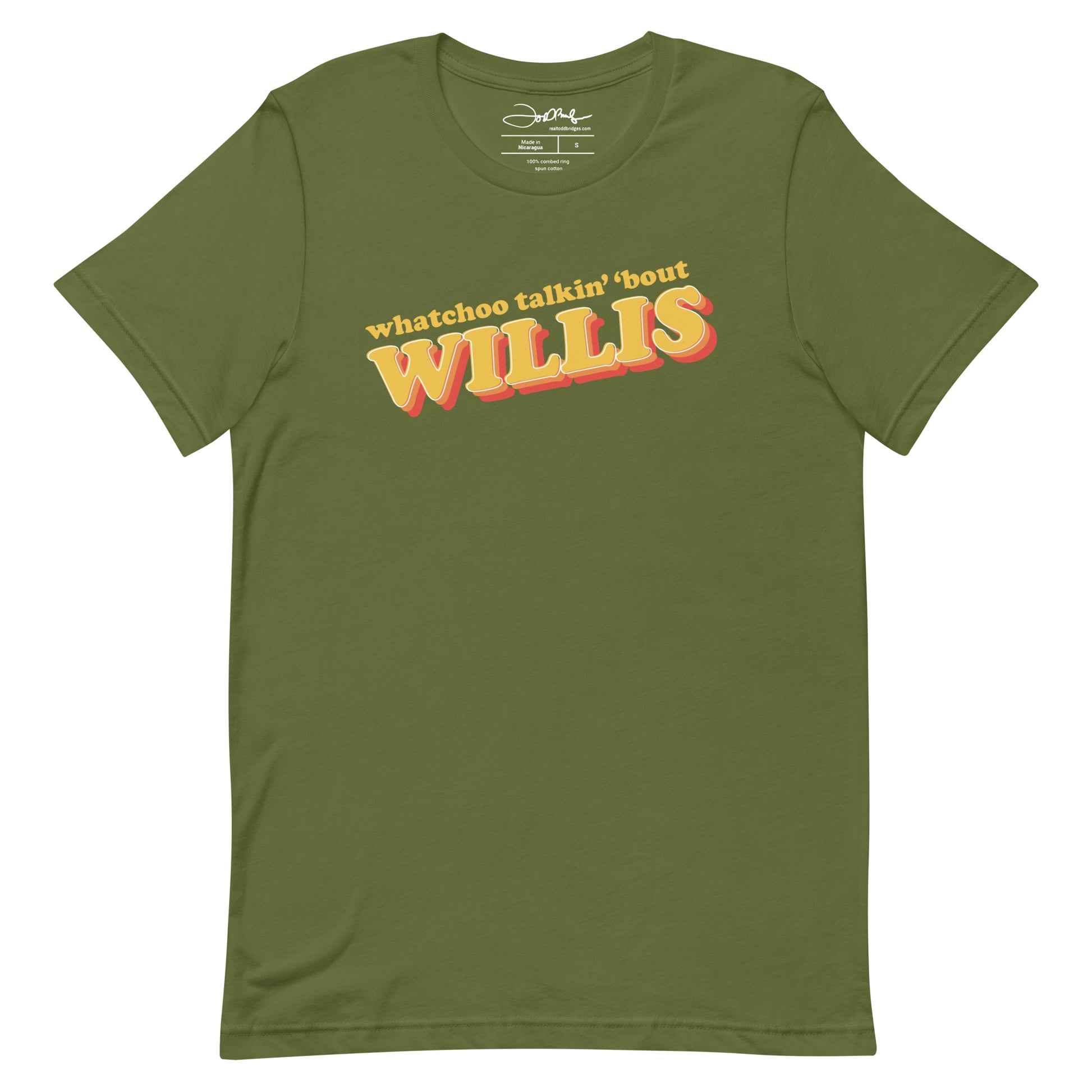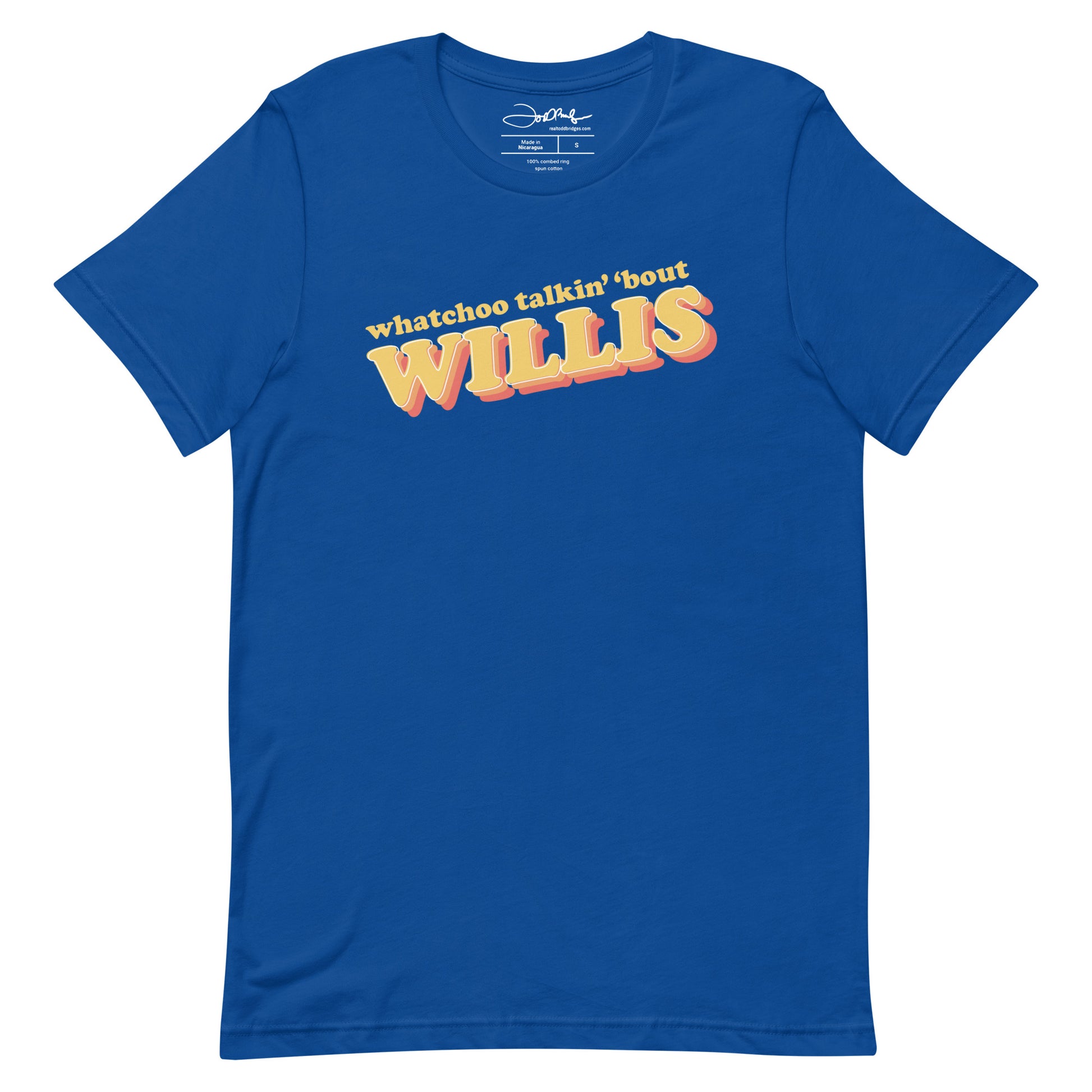 "Whatchoo Talkin Bout Willis" Retro Logo Tee
Regular price
Sale price
$38.00 USD
Unit price
per
Sale
Sold out
Share
View full details